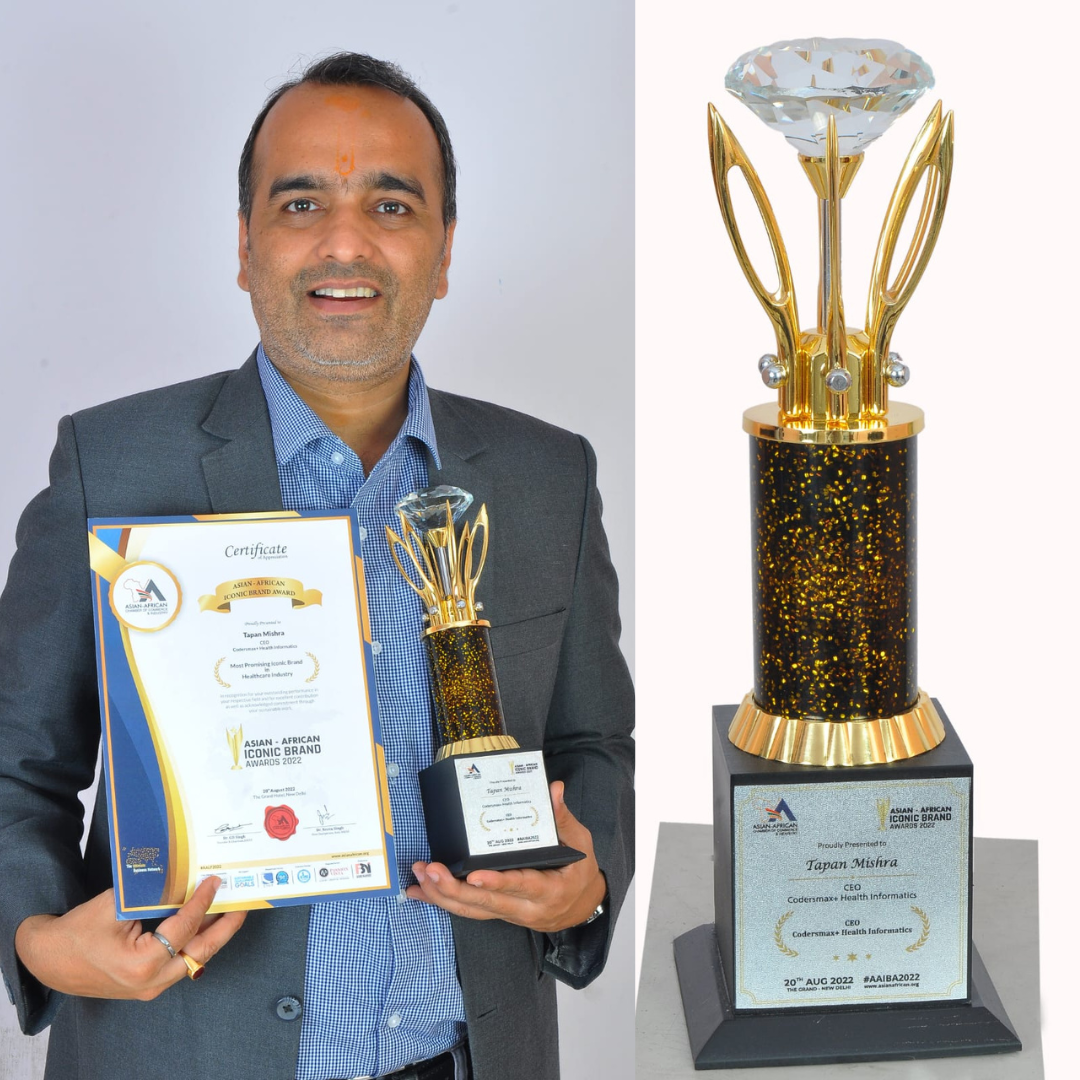 A Techno-Management Professional with 18 Years of Experience in Business Strategy, Corporate Finance, Human Resources, Information Technology & Business Operations in diversified corporate domains like IT, Finance, Insurance, Engineering, & Edutech. He has been instrumental in designing and developing various Business Strategies and helped many firms with Corporate Governance, Corporate Finance & Information Technology Integrations to take the learning experience of the students to a new high.
CodersMax is an initiative of New York Business Advisory & Corporate Services Inc. (NYBACS) is a full-service US-headquartered Global Business Advisory and Corporate Services company with presence in multiple geographies. We provide Business Advisory, Incorporation, Factoring Services, and Cross-Border Payment Solutions to clients across the world with a special focus to help small & medium businesses expand internationally.
CodersMax Plus LLC is an emerging training organization that offers Medical Coding, compliant Medical Billing (RCM). We empower our students with Indepth Medical Coding Knowledge, Complete RCM, etc and AAPC CPC Exam preparation.
Every time a patient is admitted to a hospital, or is seen in an emergency room, or has an diagnostic test like CT Scan, MRI Scan etc – anytime there is a patient interaction with a medical professional, a report is generated. Millions of Medical Records are generated every month.
The medical coder is the key person who transforms those medical records and assigns the Diagnosis ( ICD-10-CM), Procedure ( CPT), Supplies and Drugs ( HCPCS) Codes as per HIPAA compliance.
As long as people get sick, injured, or visit medical personnel for other reasons, there will be a job for a medical coders.
At CodersMax, our emphasis is on the importance of quality training. Our key people at CodersMax are certified, experienced medical coders.
Medical coding and billing professionals are responsible for ensuring that physicians, hospitals, and other healthcare facilities are reimbursed for their services. Medical coders translate medical records into the standardized numeric codes used to bill patients and third-party payers, such as Medicare and insurance companies. There are two distinct and important roles within medical coding:
Inpatient coders work with the records of those patients who are admitted to the hospital. Outpatient coders focus on records of patients who were not admitted for an overnight stay to a hospital.
Our Vision
Our Mission
Our Strength
Our Vision
To be the market leader of Medical Coding Training and Consultancy Services with international applause
Our Mission
Our Strength
Why Choosing CodersMax Plus LLC
Quickly Prepare for an In-Demand Healthcare Career
Healthcare is one of the fastest growing industries in the nation, and many healthcare jobs require less than 4 years of education (BLS 2022). You can quickly take advantage of this growing industry with a career in medical coding and billing. Start training today and be career-ready in as little as 3 months!

The U.S. Department of Labor report on the medical records and health information technology field, which encompasses both outpatient and inpatient medical coding and billing, estimates:

A growing job market as industry employment is projected to grow by 20% from 2010 to 2020. In addition to these new jobs, there will also be open positions as people retire or leave the profession.

A high demand for coding services, sustained by an aging population and the increasing number of tests, treatments, and procedures.

With CodersMax medical coding training, you'll gain the skills you need to pursue these growing opportunities within healthcare!

life since students must join at Codrsmax to kick start their career in medical coding. The career guiding is superb.

Codersmax is must join academy for medical coding training. it shows how to start the career and how to grow in it

I have been trained at codersmax completely and the value they added in to my career is simply superb

7777